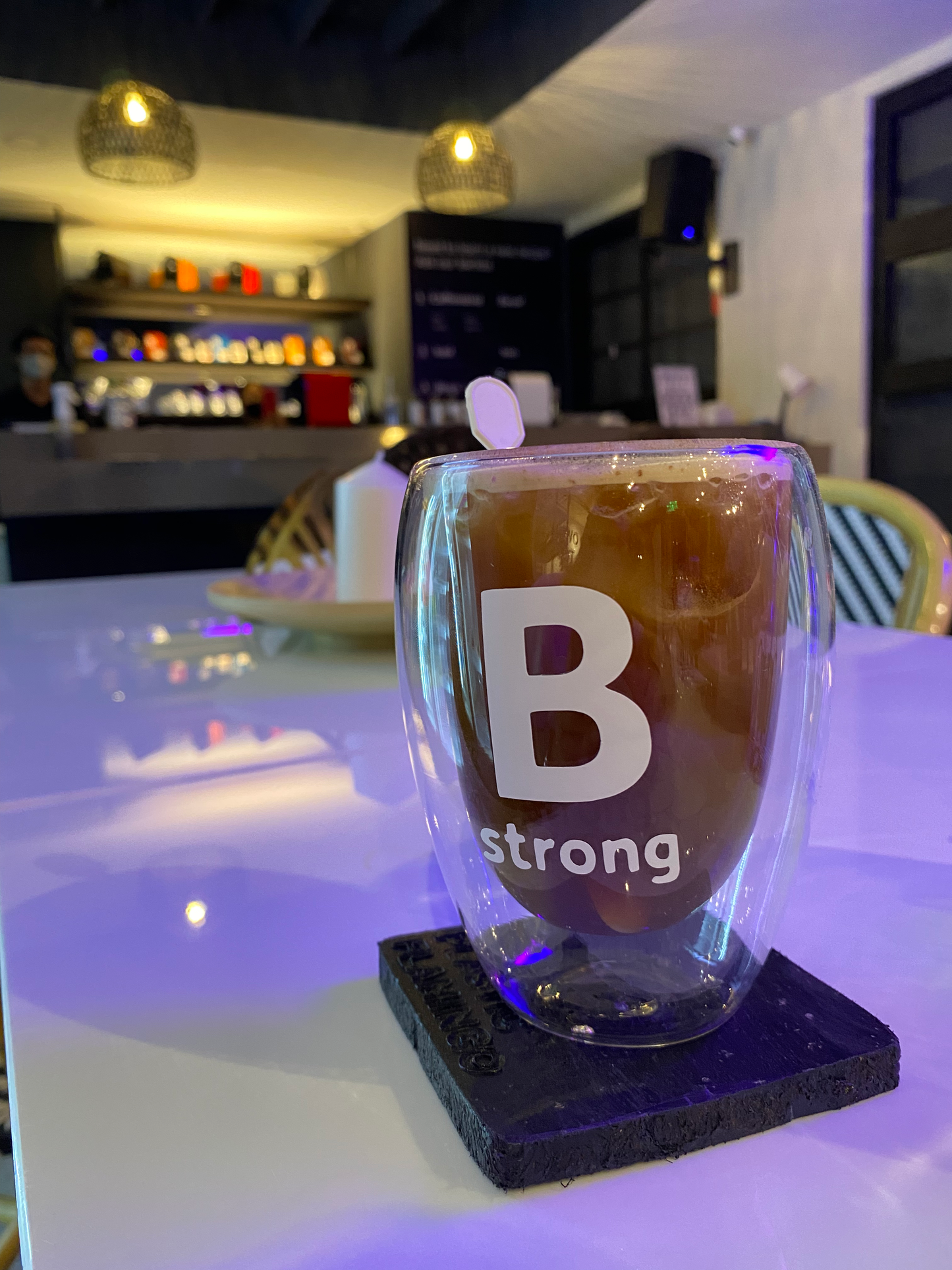 Recreate one of the bestsellers from The After Hours anytime, anywhere! There's nothing more refreshing than a glass of Whiskey Cinnamon so we've got you covered! 
INGREDIENTS

B Forte Ristretto espresso, 40mL
Tonic water, 100mL
Whiskey, 20mL
Coffee liqueur, 10mL
Sugar syrup, 10mL
Honey, 10mL
Caramel syrup, 10mL
Cinnamon powder
Ice
INSTRUCTIONS
In a glass, pour 100mL tonic water.
Mix in 20mL whiskey, 10mL coffee liqueur, and 10mL caramel syrup.
Place 10mL sugar syrup in a shot glass and brew 40mL B Forte capsule.
Pour in glass, mix well, and sprinkle a dash of cinnamon powder. Serve.
Prep time: 5 minutes
Serving size: 8oz