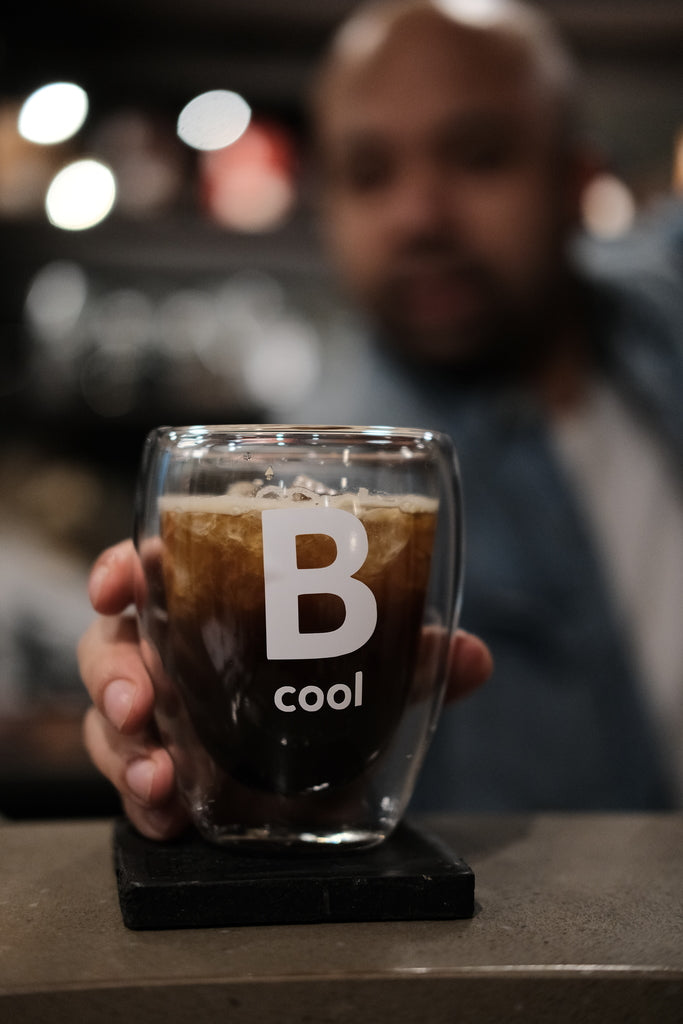 Make The After Hours closer to you and indulge in a nice, refreshing glass of Caramel E-Tonic whenever you feel like it!
INGREDIENTS
B Sedosa Latte espresso, 40mL
Tonic water, 100mL
Whiskey, 20mL
Coffee liqueur, 10mL
Sugar syrup, 10mL
Caramel syrup, 10mL
Ice
INSTRUCTIONS
In a glass, pour in 100mL tonic water. Mix in 20mL whiskey, 10mL coffee liqueur, and 10mL caramel syrup.
Place 10mL sugar syrup in shot glass and brew espresso using a B Forte capsule.
Pour in glass and mix well. Serve.
Prep time: 5 minutes
Serving size: 8oz