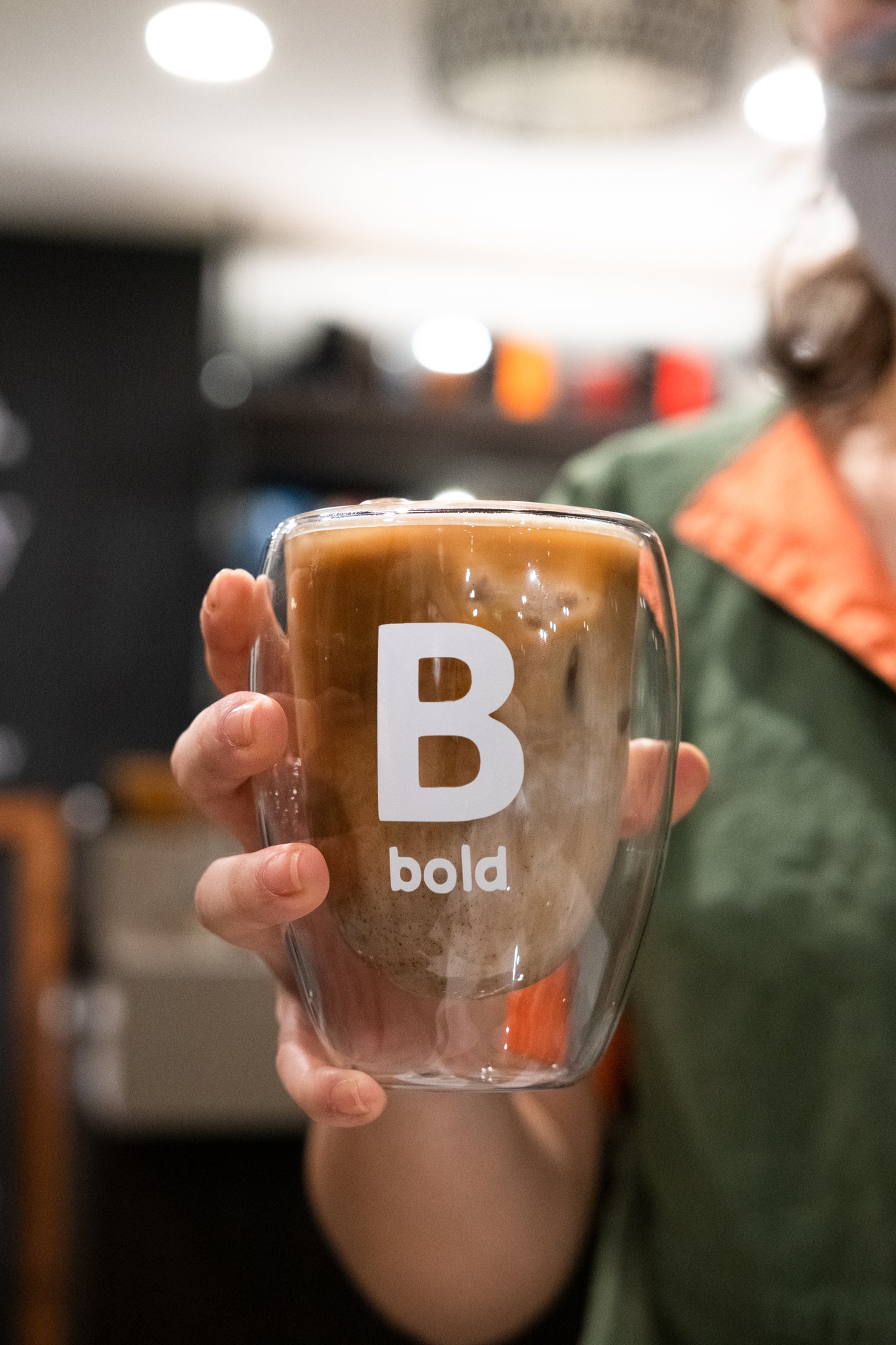 Elevate your drinking game and make your rum shine with this recipe, sure to leave you wanting more! Available at The After Hours, but can easily be recreated wherever you are.
INGREDIENTS
B Xoco Mocha espresso, 40mL
Soda water, 100mL
Rum, 20mL
Coffee liqueur, 10mL
Sugar syrup, 10mL
B Chocolate syrup, 10mL
Ice
INSTRUCTIONS
In a glass, pour 100mL soda water.
Mix in 20mL rum, 10mL coffee liqueur, and 10mL B chocolate syrup.
Add 10mL sugar syrup in a shot glass and B Xoco Mocha expresso.
Pour in glass and mix well. Serve.
Prep time: 5 minutes
Serving size: 8oz